Welcome to LM Family Dentistry in Forney, TX!
At LM Family Dentistry, three words are always in the back of our minds while serving our community: comfort, quality, and kindness.
Dr. Lindsey Merchant and the rest of our team work hard to create a relaxing, judgment-free atmosphere where you can feel at ease getting the dental care you need. We also don't cut corners when it comes to quality and always maintain a high standard with the dentistry we provide. Throughout it all, we believe in serving one another in love (Galatians 5:13). We hope to see you and your family at our practice soon!
Contact Us
Sit Back & Relax
We get it. We may look forward to coming to work each day, but tons of people feel nervous about visiting the dentist's office.
We want you to know that you don't have to worry at LM Family Dentistry. Dr. Merchant is known for helping people conquer their dental anxiety with her compassionate, gentle approach to dentistry. We've also designed our office to be a calm environment with plenty of comforting amenities so you can enjoy a positive, pleasant experience while we look after your dental health. We hope to see you at our local, family-owned practice soon!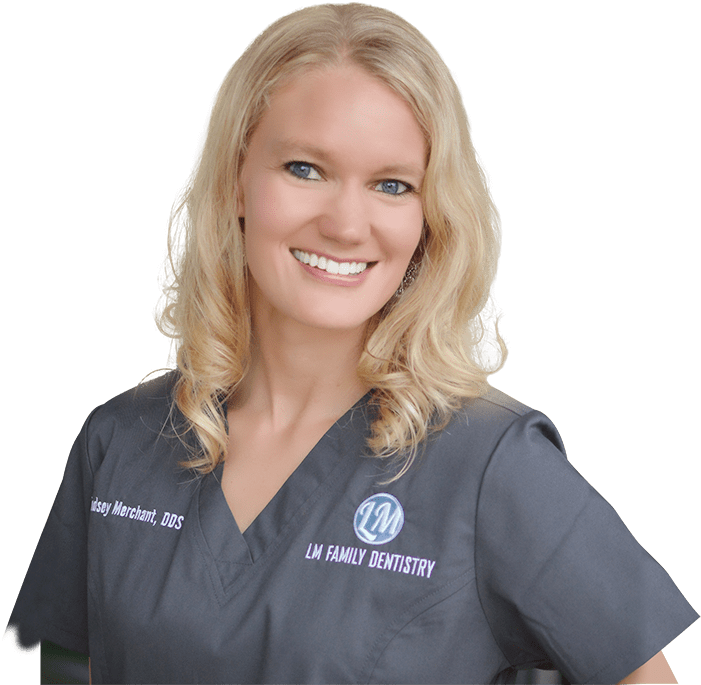 Meet Dr. Merchant