Cosmetic Dentistry in Forney, TX
Our LM Family Dentistry team is excited to offer a variety of cosmetic services. If you want to change certain aspects of your smile, cosmetic dentistry can help you achieve a smile you'll love. From whitening to straightening to complete smile transformations, we have treatments to meet all of your needs!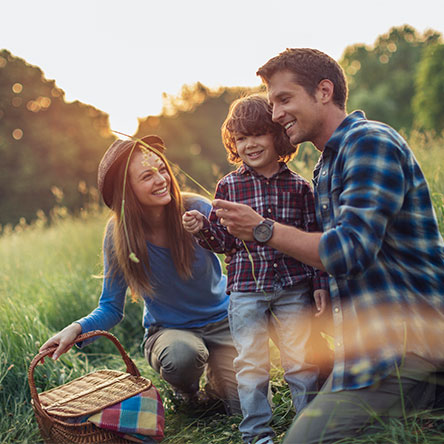 Dental Veneers
Veneers can cover a chipped tooth, close a small gap, change the color of your teeth, and more. They are thin shells of durable porcelain that we bond to the front sides of your teeth to give you a flawless-looking smile. With veneers, our patients have the power to design the new shape, color, and appearance of their teeth.
Teeth Whitening
Teeth whitening is one of the easiest ways to improve your smile's appearance. From our at-home whitening options to our in-office sessions, you'll get more dramatic results compared to over-the-counter whitening kits.
We Offer:
Invisalign®
Do you want to get a noticeably straighter smile without dealing with noticeable braces for years? Invisalign uses clear aligner trays and gentle force to correct mild to moderate alignment issues. With Invisalign, there aren't any food restrictions like traditional braces; you remove your aligners when you eat, brush, and floss.
Dental Implant Crowns
Dental implants are small titanium rods that go into your jawbone and mimic a tooth's root. We can create a custom-made crown to go on top of your dental implant to complete your smile. Our natural-looking tooth restorations will blend in with your other teeth so most people won't be able to tell the difference between your crown and your natural teeth!
Wait, I have more questions about your cosmetic services!
No problem. One of our knowledgeable team members would be happy to discuss our cosmetic options and answer any questions you may have. Please call our office or send us an email.